WEBSITES
We design best in class Static, Dynamic,
Portfolio and Ecommerce Websites
that adds value to your business
Read More
GRAPHICS
We design all types of graphics which includes
Logos,Office Peripherals, Flyers, Banners,
Posters, Product Graphics etc.
Read More
---
Eweds
Celebrate your wedding on Internet with
best in class products that can help you
connect your relatives and friends across the globe
Read More
MOBILE APPS
We develop best in class Static, Dynamic and Ecommerce mobile applications on platforms like Android, iOS and Windows.
Read More
SOME OF OUR FAMOUS CLIENTS
---
Some of our very popular clients.Take a look at their websites and get to know our work
Client

Rinosh george

Date

July 14, 2016

Website

Client

Dulquer Salmaan

Date

June 12, 2016

Website

Client

Vijay Yesudas

Date

June 12, 2016

Website
---
CYNIX
---
---
How Cynix was born? The name Cynix came from two words Cypher and Phoenix In the year 2011 2 friends and engineering aspirants with same wavelength to do something out of the box planned to emerge as a company in their field of interest ie Web and after 4 years of planning and marketing they finally started the company on 20th January 2015. and guess what as being a startup, the company has set a milestone of completing 16 projects in 1 year among the startups. In a short span the company has been blessed with 2 celebrity projects.
---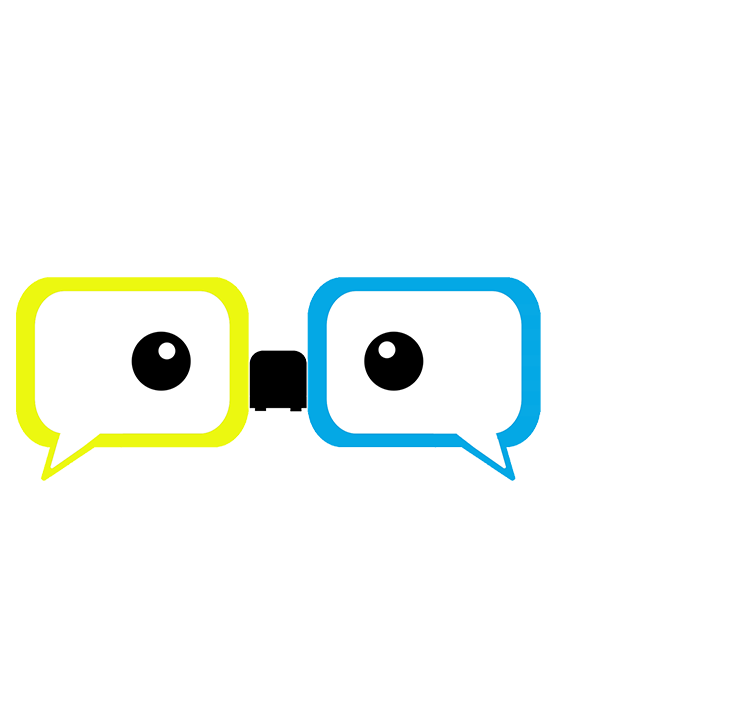 SIGN IN TO KNOW ABOUT OUR NEW PROJECTS